Dear ladies who read DI$COUNT, this one is for you! …you can thank me later! Also, sorry C, will do a more worthwhile posts soon (not that Danzig isn't worthwhile – you know he is) In the meantime, I'm still waiting on our 120kgs worth of shipping to arrive from Bangkok so I can finally post some proper DI$COUNT stuff. This post is also dedicated to Queen Michelle who shares my appreciation.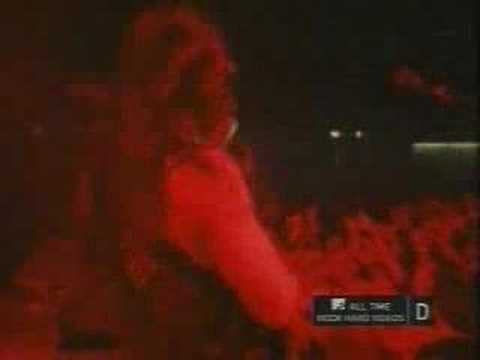 WATCH IT – YOU WON'T REGRET IT! Hottest moments from this video: (Is it weird that I've done this to other Danzig videos too?)
0.23 min – 0.28 min
0.32 min – 0.33 min
0.37 min – 0.42 min (oh man)
0.45 min – 0.47 min (EVEN BETTER)
0.56 min – 0.59 min (ONE OF THE BEST FOR SURE)
1.03 min – 1.05 min (wow)
1.15 min – 1.21 min (beast of a man )
2.55 min – 3.19 min (Just a big babe fest right till the end haha)
3.01 min – 3.02 min (honorable mention from the babe fest time slot above)
Hands up who agrees!!! And I want to know, is anyone repulsed by him and thinks I'm crazy?! Excluding my mother, she no doubt isn't very impressed right now …or my boyfriend (even though he is well aware of the obsession already).
ETA: Couple of comments have mentioned already without me asking, and it has prompt me to ask…. IF NOT DANZIG, WHO DO YOU PREFER?