DI$COUNT jacket, AA Disco pants, DI$COUNT boots, Hannah's shirt and bag.
We went to a gig the other night (Friday the 13th – my favourite day of the year! Fright Night!), and on the flyer it said there would be a door prize for best dressed… except literally NO ONE else dressed up… so we won by default! Shame it was two CD's and not a bar tab!! We were there to see John Maus and boy, was he is fucking amazing! Seriously – he is just one of those real people, completely himself – nothing more and nothing less.
LISTEN! Unreal… check out all his tunes, they make me so happy!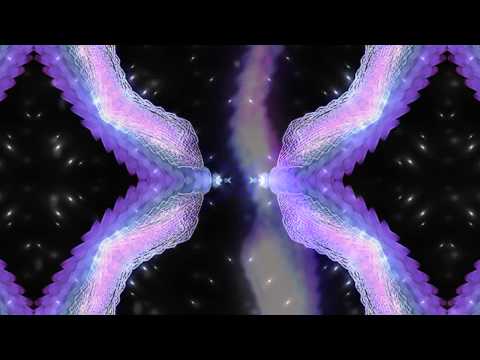 <3 this song… *cry* !! So beautiful!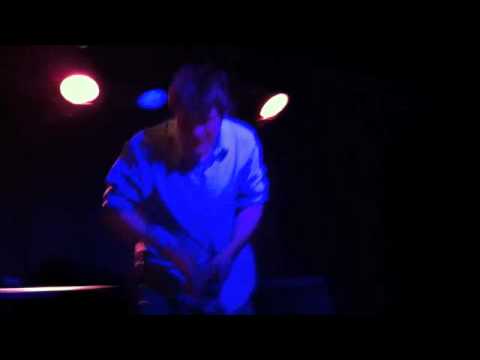 This is from the gig – I filmed it on my iPhone. SCREAAAAAMMMMMMMMMMMMMMMMMM!!!!